Menu
Fruits (3)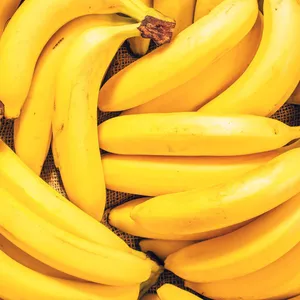 Bananas
$1.50
Banana is an elongated, edible fruit  botanically  produced by several kinds of large herbaceous flowering plants in the genus Musa.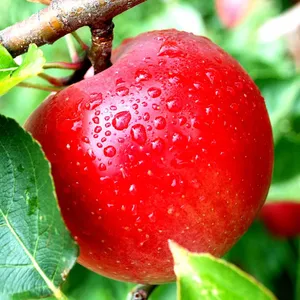 Apple
$1.50
The apple is a pome fruit, in which the ripened ovary and surrounding tissue both become fleshy and edible.When harvested, apples are usually roundish, 5–10 cm in diameter, and some shade of red, green, or yellow in colour; they vary in size, shape, and acidity depending on the variety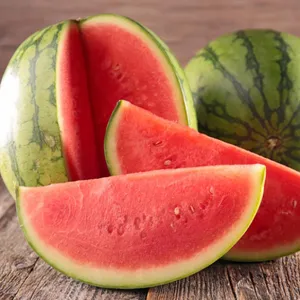 Watermelon
$8.00
Watermelon (Each)  is a large fruit of a more or less spherical shape.It has an oval or spherical shape and a dark green and smooth rind, sometimes showing irregular areas of a pale green colour. It has a sweet, juicy, refreshing flesh of yellowish or reddish colour, containing multiple black, brown or white pips.
---